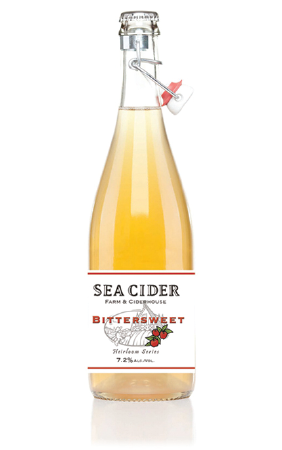 Bittersweet
Bittersweet apples are the backbone of traditional English cider and are some of the rarest apples in Canada. We grow several of these prized varietals, which can be heart breaking to grow, yet produce some of the world's finest cider. Our Bittersweet cider is an off-dry sparkler expressing the classic phenolic character of this coveted fruit.
SUGGESTED FOOD PAIRINGS
For pairing, try rich meats such as pork belly, BBQ ribs or sausage or for cheese try camembert or cheddar.