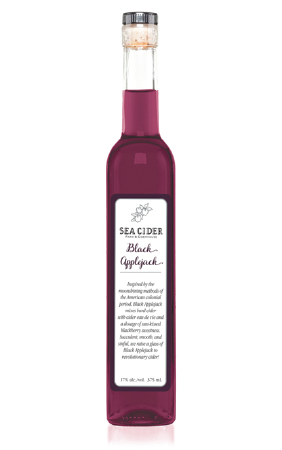 Black Applejack
Inspired by the moonshining methods of the American colonial period, Black Applejack mixes hard cider with cider eau de vie and a dosage of sun-kissed blackberry sweetness. Succulent, smooth, and sinful, we raise a glass of Black Applejack to revolutionary cider!
SUGGESTED FOOD PAIRINGS
Black Applejack is best enjoyed with dessert. Try this port-style, fortified blackberry cider with cheese cake, brownies or dark chocolate.