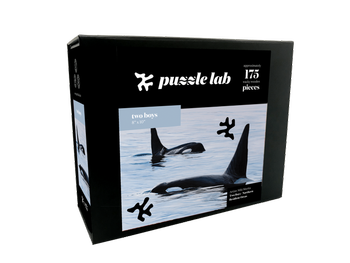 Puzzle Lab
This heirloom-quality wood puzzles merge technology, art, and nature.
Each wood puzzle design has a unique cut pattern, so you won't find the same piece twice!
Every puzzle showcases a Canadian artist. You can feel good about directly supporting these artists, with a percentage royalty from each and every puzzle sale going directly into their pockets.