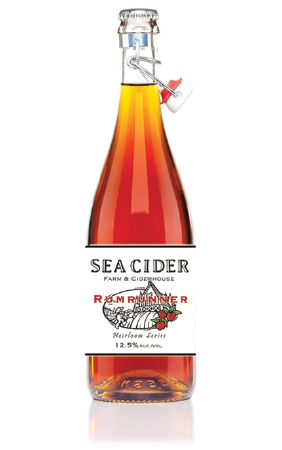 Rumrunner
Crafted with home-grown heritage apples, Rumrunner's apples are hand-pressed using our traditional rack and cloth press, slowly fermented with Champagne yeast, then aged in rum-soaked bourbon barrels for a minimum of six months. Aromas of brown sugar and rum show the complexity of this semi-dry sparkling cider.
SUGGESTED FOOD PAIRINGS
Delicious cold, or mulled and heated with butter, Rumrunner pairs well with steak, Caribbean and Moroccan food.